What if you could share your story - without fear or awkwardness?
Are you ready to safely share and embrace your true self and become a published author?
Registration Closes Soon:
Does this sound like you?
You've faced numerous challenges over the years...
…yet you've triumphed, finding your path through the overgrowth and thorns.
And as a result, you've become the hero of your story, standing tall in your brilliant cape of resiliency.
And now it's time to share your story with the world, through the Embracing Resiliency  book collaboration.
So, what do you get when you participate?
You'll help women just like you to build their own resiliency by sharing your story.
You'll have an avenue to share your strength with women who are where you once were.
You'll gain the confidence to continue sharing the real you, as a published author.
Embracing Resiliency:
Stories of Quirky Women Overcoming Life's Greatest Challenges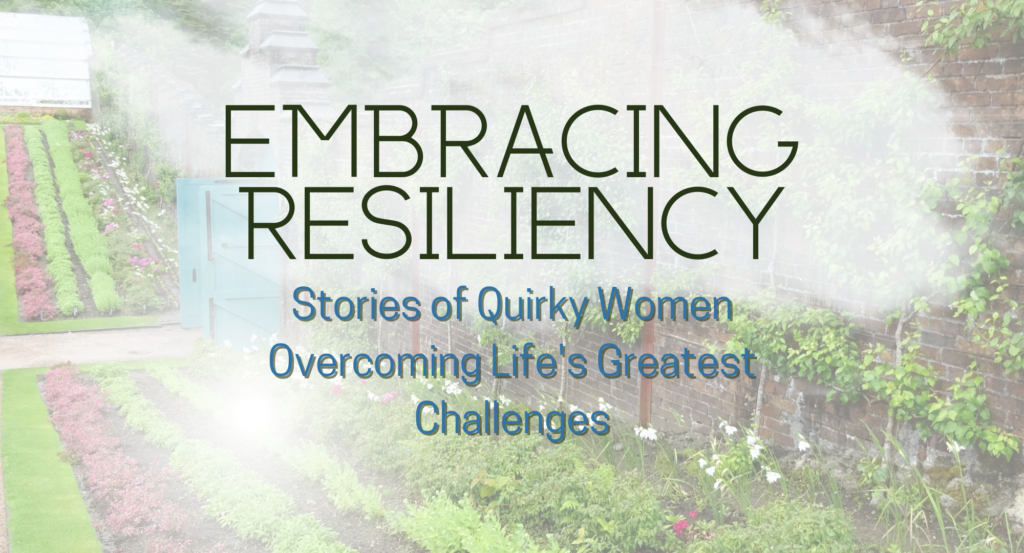 You'll be published author in a book that will:
Be professionally proofread
Have a beautifully designed cover
Here are the three steps you'll need to follow to contribute to the collaboration:
Fill out the application.
Complete the application in order to be a contributing author to the book.
The application is used to ensure you'll be a great fit for the book. Without a complete application, you will not be able to participate.
After your application has been reviewed and approved, we'll jump on a quick 15 minute call to make sure you're good to go.
If you decide to move forward with being a contributing author, you'll receive the link to make your payment, which goes towards the costs of publishing, such as editing and cover art. Once paid, you'll be added to the author's portal.
We get working on the book!
Once you have access to the portal and all authors have been onboarded, we'll dive into writing, community building, and everything that goes into making a fantastic book collaboration!
I'm an unconventional self-esteem coach and author helping weird, nerdy moms organize their minds and find their core self to rediscover their true identity, cultivate self-love, and create a sense of belonging.
frequently asked questions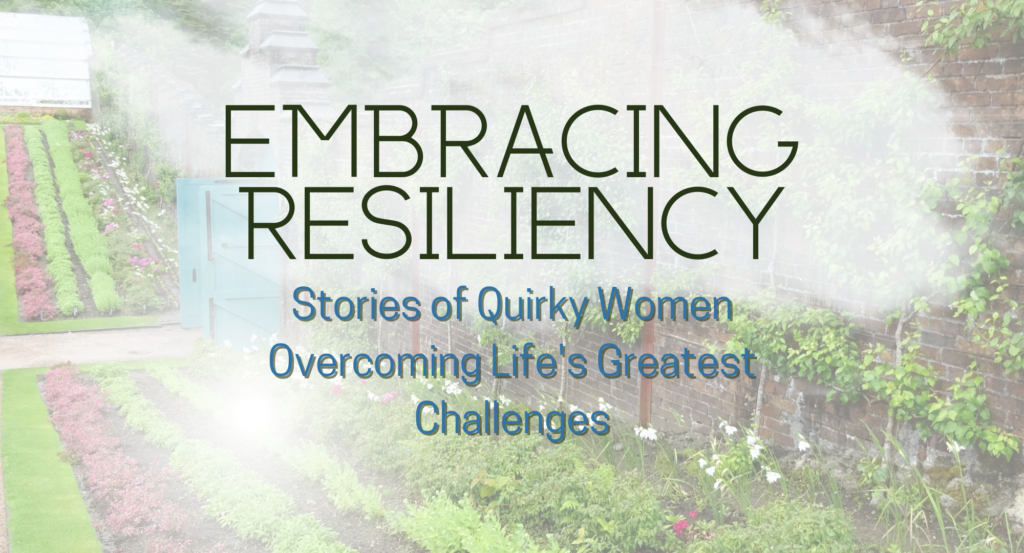 Become a published author!
Click the link the below to apply to be a part of the collaboration!
I can't wait to write and publish with you!
If you've still got questions for or want to chat, please email me anytime! I'd love the chance to chat further, no pressure, I promise.
© COPYRIGHT 2023 | Sarah Bowser | TERMS & CONDITIONS