If you've spent years burying who you are – what you like, your interests or beliefs –
in order to morph into what you've perceived everyone around you or society wants or expects you to be, you're not alone.

I help you identify why it is that you've lost that piece of yourself, what's caused you to bury it down deep, and help you organize your overburdened mind and life. Through this process, you can get to a point where you can focus on your mindset, identify your core values, and start experimenting with different ideas, philosophies, and interests to help you rediscover what it is that you love and what it is that makes up your true self.
Does any of this sound familiar?
You're constantly morphing yourself to fit the needs or desires of others
Feeling as though you're no longer connected to who you are in the core of your soul
You're scared that you'll never find or be granted the belonging you crave
I'm an unconventional self-esteem coach helping weird, nerdy moms organize their minds and find their core self to rediscover their true identity, cultivate self-love, and create a sense of belonging.
Work with me one-on-one or in a group setting to gain insights and techniques into how you can cultivate love for yourself and create your own belonging.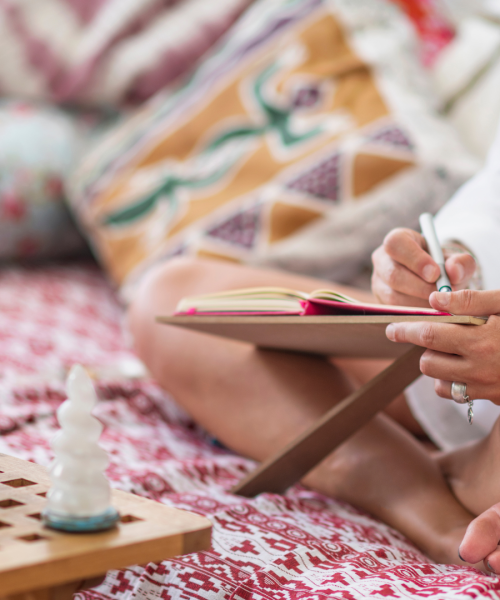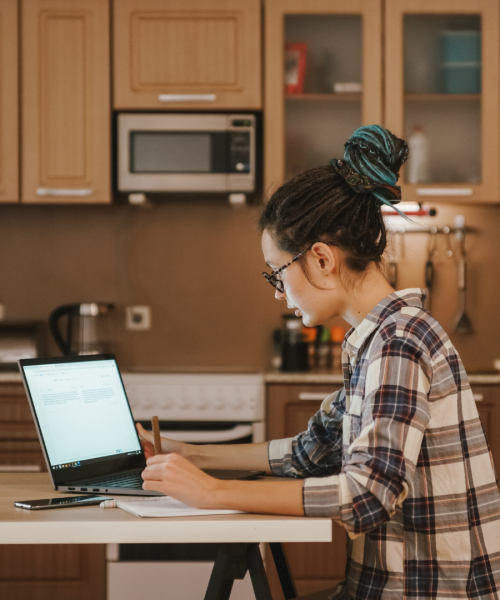 Self-paced online courses to help kickstart your journey – whether you need help with organization, values, meal planning, or anything in between.
From non-fiction books and anthologies to a coming-soon fiction series, I'll share my own books, as well as books you may find helpful on your journey.
It is possible to reclaim your identity
THAT YOU'VE BEEN MORPHING TO FIT THE NEEDS OF OTHERS
It's not easy to admit or recognize, but this is a critical step to beginning your journey to reclaiming your true self.
TO DOING THE MINDSET WORK TO REFRAME YOUR THOUGHTS
Learn how to reframe loneliness and rejection and dive into different techniques to change your mindset.
WITH DIFFERENT PHILOSOPHIES, IDEAS, AND HOBBIES
Experimenting with different ideas and activities will help you find the loves and interests that light your soul.
I signed up for Sarah's digital organization program because I felt scattered. Everything was all over the place on my computer and I had no clue how to start organizing it.
Sarah's program not only delivered but also showed me so many other areas that I didn't even realize I needed support in and now everything is so much more streamlined. Great program!