Ready to work with me further, but not sure where to start?
I would love to help you find the course, coaching program, book, or something else that will best support you on your journey to living as your true, core self.  Click one of the options below, or fill out the form at the bottom of the page, and we can chat more about what you're looking for!
It is possible to reclaim your identity
THAT YOU'VE BEEN MORPHING TO FIT THE NEEDS OF OTHERS
It's not easy to admit or recognize, but this is a critical step to beginning your journey to reclaiming your true self.
TO DOING THE MINDSET WORK TO REFRAME YOUR THOUGHTS
Learn how to reframe loneliness and rejection and dive into different techniques to change your mindset.
WITH DIFFERENT PHILOSOPHIES, IDEAS, AND HOBBIES
Experimenting with different ideas and activities will help you find the loves and interests that light your soul.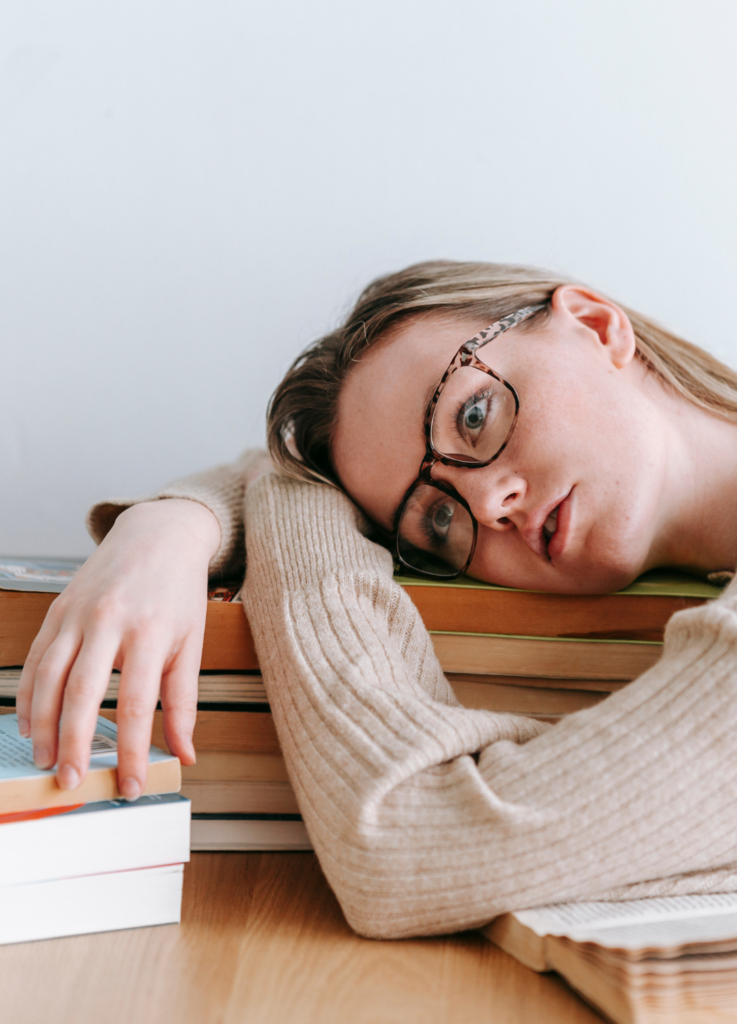 I signed up for Sarah's digital organization program because I felt scattered. Everything was all over the place on my computer and I had no clue how to start organizing it.

Sarah's program not only delivered but also showed me so many other areas that I didn't even realize I needed support in and now everything is so much more streamlined. Great program!